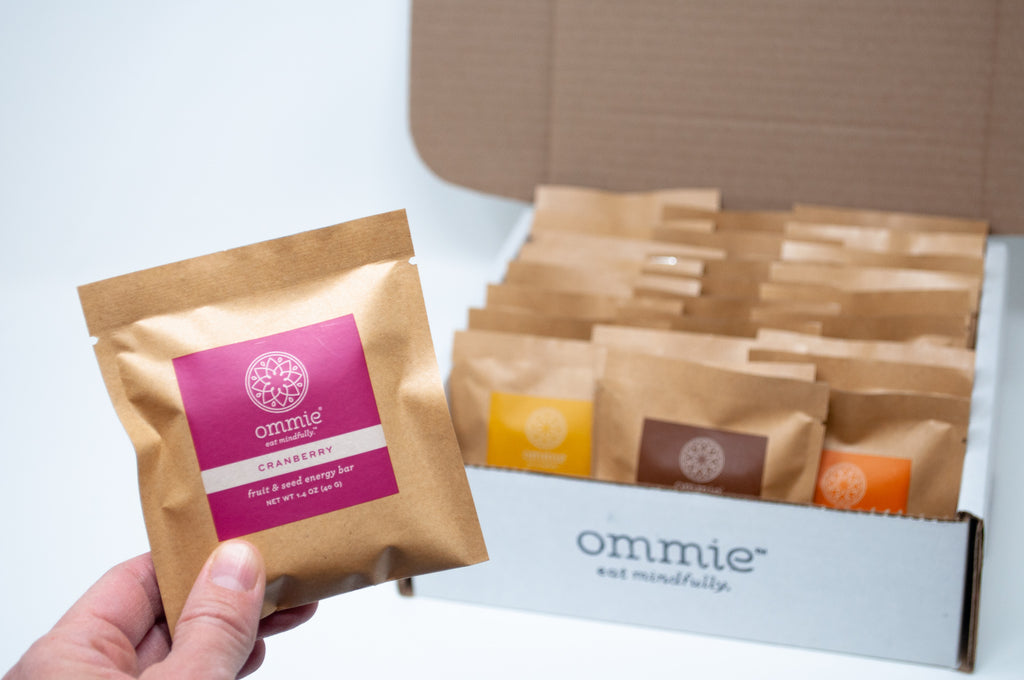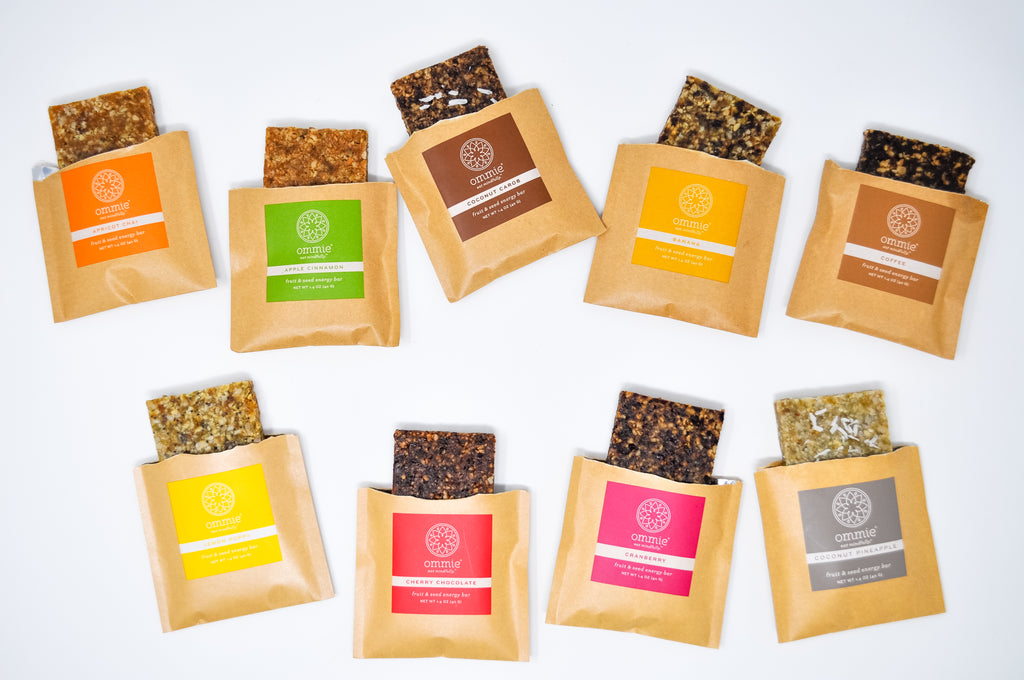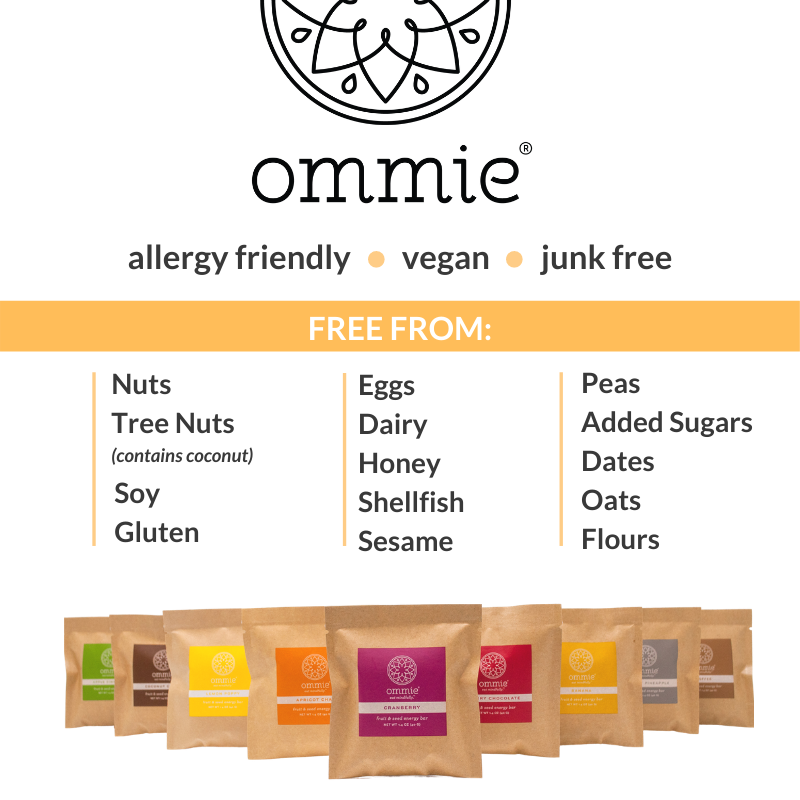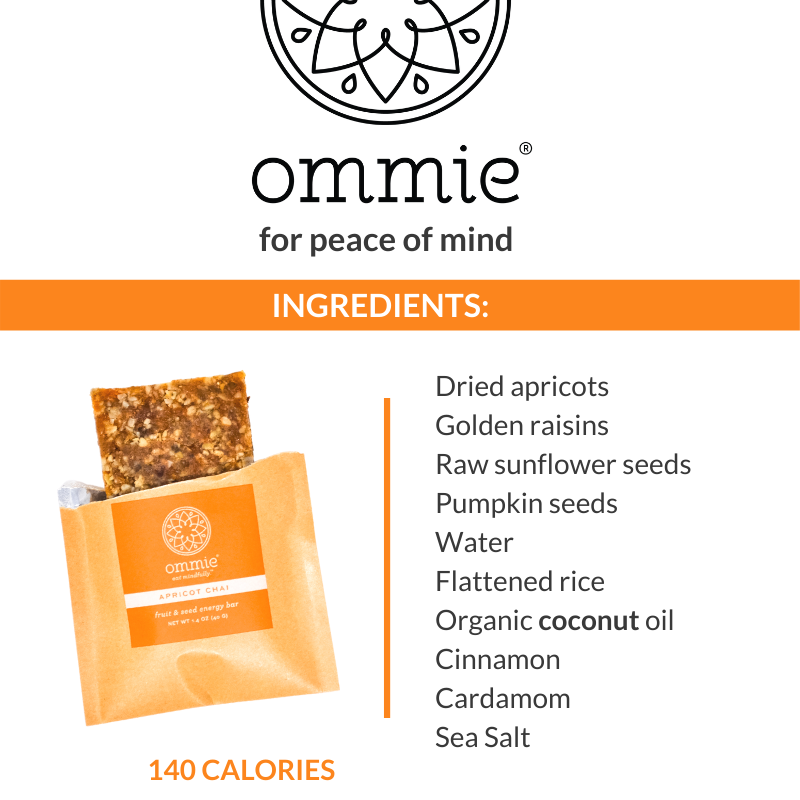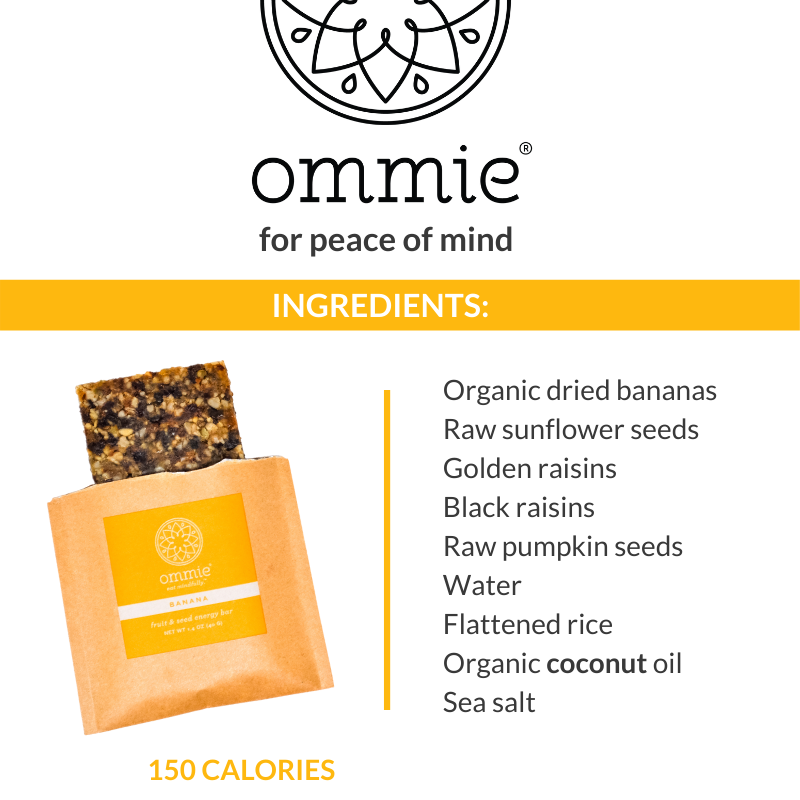 $ 75.00
$ 0.00
27 bar Variety Pack | FREE SHIPPING
We get it. You love Ommie Snacks and you want a GREAT DEAL.We have you covered!  Ommie bars SHIP FREE to your door so you can relax and stay safe at home.
Get 3 bars of each of our 9 flavors. Delicious, wholesome, and safe for everyone in the family to enjoy.
If you want a different flavor combination please send an email to terranovabrands@outlook.com and we will gladly customize your box.